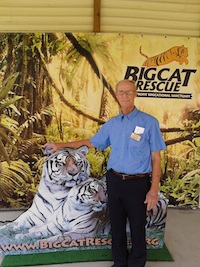 Keith brings a multitude of unique skill-sets to his work as a writer. He has written for Barry Sussman on a groundbreaking article published by Harvard's Nieman Foundation for Journalism. Barry was the Washington Post's Watergate editor for Woodward and Bernstein. Keith's narrative was the most read feature article in Nieman's history.
He is regularly invited to speak at college audiences, lawyers' bar associations, and business organizations to share his journalist's perspective on issues that span the range of business, culture, and law. Keith enhances the message, story, and brand that his clients want to share. His collaborative style is an adventure that opens new landscapes and new perspectives on the journey we call ghost writing.
Keith likes to think of his writing as collaborative, although most describe it as ghostwriting. There is no subject or story narrative he has not mastered. He does PhD level research and writing on a broad range of issues. Besides Harvard, Keith's book on investments has been published by Random House, and he has written Op-Eds for The Financial Times. His articles on popular culture was published by Empirical Magazine, a Library Journal "best 10 new magazines" award winner in 2011.
When Keith is not writing, he volunteers with a multitude of non-profit organizations like the famous Big Cat Rescue Reserve in Florida.